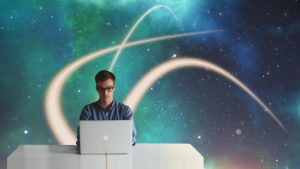 How to set up a business via the Internet? Step by step.
The Internet became not only source of our entertainment, but also a tool that aids in many official matters, such as setting up your own business. Most activities related to this can be done without leaving home.
Before registering your business online, it is necessary to create a trusted profile or qualified certificate in order to obtain an electronic signature that will certify our identity.
30.04.2019