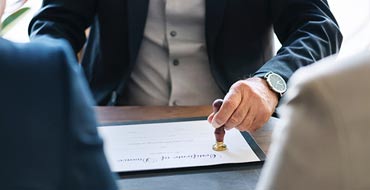 As part of our services, we provide comprehensive legal services for companies, including:
consultancy in the field of legal services
representing the company outside
preparation, analysis, submission and receipt of documents and reports
representing the company before the control authorities.
We also support the processes related to the employment of foreigners in the territory of the Republic of Poland.
We also provide thorough and comprehensive consultations related to the registration of the company and its activities.
Take a look at our offer.