Business in Poland? Why not!
We provide professional assistance and help entrepreneurs from the very beginning of business, as well as the implementation of current tasks. We also offer support in importing, exporting products, searching for premises for investment.
Free consultation

We do not take prepayment we guarantee confidentiality individual approach
about company
EXLIBRA is a company in Poland that was created to support and help entrepreneurs in their daily duties. We provide professional services, for example legal services, accounting and also virtual office or virtual assistant. We provide services for  business. With us you will increase the image of your company. Also we can help you with employment of foreigners, compensation or sale/rental of flats/estate.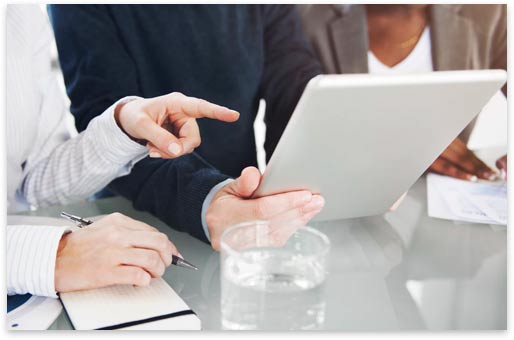 Our services
We invite you to familiarize yourself with our services:
Reviews
Fortuna Chełm Sp. z o.o.
High quality service, always a quick solution of the ordered tasks. Very friendly staff, you can be always in contact with them. Help and support at all stages of the export of goods, starting from the purchase, and ending with placing in the importer's country warehouse.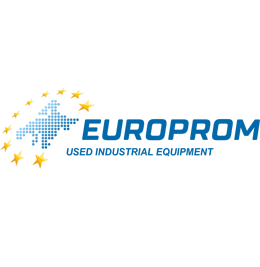 Europrom Sp. z o.o.
Great team: they work professionally and always in a good mood! For our company Europrom Sp. z o.o. they provide consulting services and represent our interests in Poland, in particular Mrs . Beata is the face of our company in all public and private institutions, and Mr. Volodymyr deals with the issue of arranging commercial space for running a business. The whole work is organized at a high level, we are very happy with the knowledge of Mrs. Beata and Mr. Volodymyr. Thanks to Exlibra, we save a huge amount of time, energy and finances.

Without Exlibra company, we wouldn't be able to organize business processes in Poland.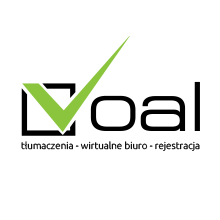 Voal Sp. z o.o.
EXLIBRA was able perfectly recognize the needs of my company - performed a reaserch of activities, presented the optimization of time, performed tasks by employees, and most of all presented proposals for new directions of my company's activity. They perfectly recognized the strengths of my company and proposed, and above all, they conducted through the process of change. The high quality of the services provided professional service and maked the implementation of the tasks entrusted run smoothly and comprehensively. You can trust them and most important - you save your time and the result exceeds expectations.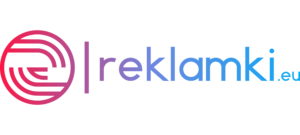 TAMOS Sp. z o.o.
I have been working with EXLIBRA for a year. I am satisfied with services and competence of employees. EXLIBRA deals with many matters of my company, they will handle everything as it should. A big plus is a wide range of services and consultations, I don't have to search in various companies what I'm interested in - in EXLIBRA I have it all in one place, the prices are not too high compared to the competition. I can safely recommend EXLIBRA to every entrepreneur.
ALTKOR Sp. z o.o.
Professional service, nice atmosphere. You can always call in case of doubt and count on a quick and specific answer. I recommend!
Contacts
Address:
Fryderyka Chopina 11/9, 20-026 Lublin, Polska
Address:
Lutsk, Svobody Avenue 42, office 401