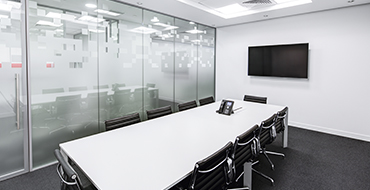 Do you want to grow your business, but you have an excess of tasks? The EXLIBRA company is here to help – it will aid you in routine tasks that you do not feel like doing, because that's not why your company was founded for.
We are always in a hurry, we do not have time for anything, which is why EXLIBRA meets the needs of customers. The Virtual Assistant service will be a support for you and your company. You can entrust us with the monotonous, repetitive activities, and thus take care of the development of your company and your time.  Thanks to cooperation with us, you will have more time to deal with the matters that bring satisfaction. We will take care of the tasks for you and in your name.
EXLIBRA will help you transfer your tasks and plans to the sphere of "done" as quickly as possible.
Why is it worth it?
you save time
you save the company's maintenance costs
you are not worried about the office/employee equipment
you focus 100% efforts on completing your primary tasks
we speak foreign languages ​​- English, Russian, Ukrainian and Polish
What can you ask us to do?
Our goal is to relieve you in your activities, i.e.
organization of the office and your time
keeping incoming and outgoing corporate correspondence  in both traditional and electronic form
arranging meetings, representation at meetings
reminding about important events and meetings
recruitment of employees
accounting and HR matters
service and organization of meetings and trainings
amicable debt collection
drawing up official letters
assistance in legal matters
And many, many more.
Get acquainted with our service in more detail by going to the section VIRTUAL ASSISTANT.