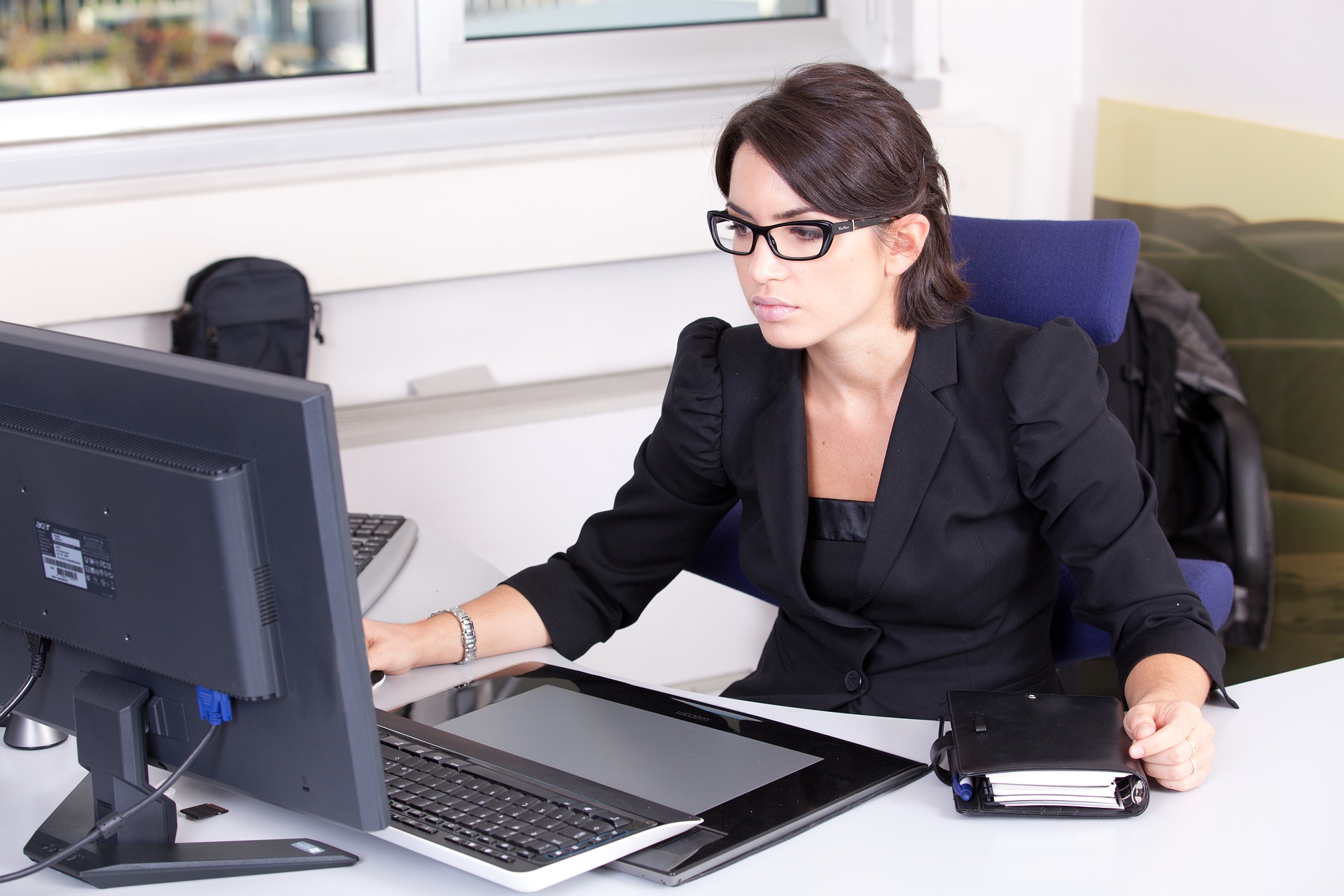 09.06.2019
How to find a good accounting office?
For an entrepreneur finding a good accounting office is one of the most important issues, which influence running a business. Although many people keep accounts by themselves after starting a business, when the business develops and new customers/clients come, they don't have enough time for it. The time is needed not only for filling out the documents, but also for education about tax law, which is still changing. At this moment it is necessary to find an accounting office which would  reduce a strain on the entrepreneur, advise and deal with accounting in a professionally. How to assess if a particular accounting office is trustworthy and reliable? The most important thing is the first impression made during a conversation. What should you ask about?
Competence
The accounting matters are the matters of vital importance, so it's crucial that people who deal with it on our behalf are competent. It would be good if they have a master's degree in accounting. Till 10 August 2014 keeping full accounting was allowed only for people who had the licence of a finance minister. Today the licences aren't required and issued, so you don't have to be afraid of the cooperation with a person without this document. To a large extent, the proof of competence of an accounting office is finished courses and certificates, which show that the accountants update their knowledge.
Civil liability insurance
Each accounting office has to have civil liability insurance. As a potential client, you have the right to ask for showing a document which confirms the contract with an insurance company. Besides being insured, it's also important to know the sum of money to which the accounting office was insured. Thanks to it you can be sure that in the case of the accountant's mistake, you wouldn't have to wait for a long time to get money for covering costs such as fiscal penalties.
Qualifications and customer service
You should choose an accounting office which is experienced in work with clients from your industry. You can never be sure who were the previous clients of the accounting office, but you can "estimate" their experience checking if they answer your questions with ease. If the employee hesitates for a long time or seems to be unsure, probably they haven't worked with clients from your industry before. Assess if the employee you talk to is specific and open to negotiation.
Methods of communication with the office
If you choose an accounting office which you will have to visit frequently to surrender your documents, you could forget about saving time mentioned at the beginning of the post. Ask if there is a possibility to send the documents by post (traditional or electronic one) and how often you would have to come to the accounting office in person.
Scope of services
Today you may need an accountant only for keeping a revenue and expense ledger, but in the future, you may need some additional services e.g. financial ones. The convenience of getting everything done in one place is huge, that's why it's recommended to find an accounting office which offers many different services besides professional accounting.