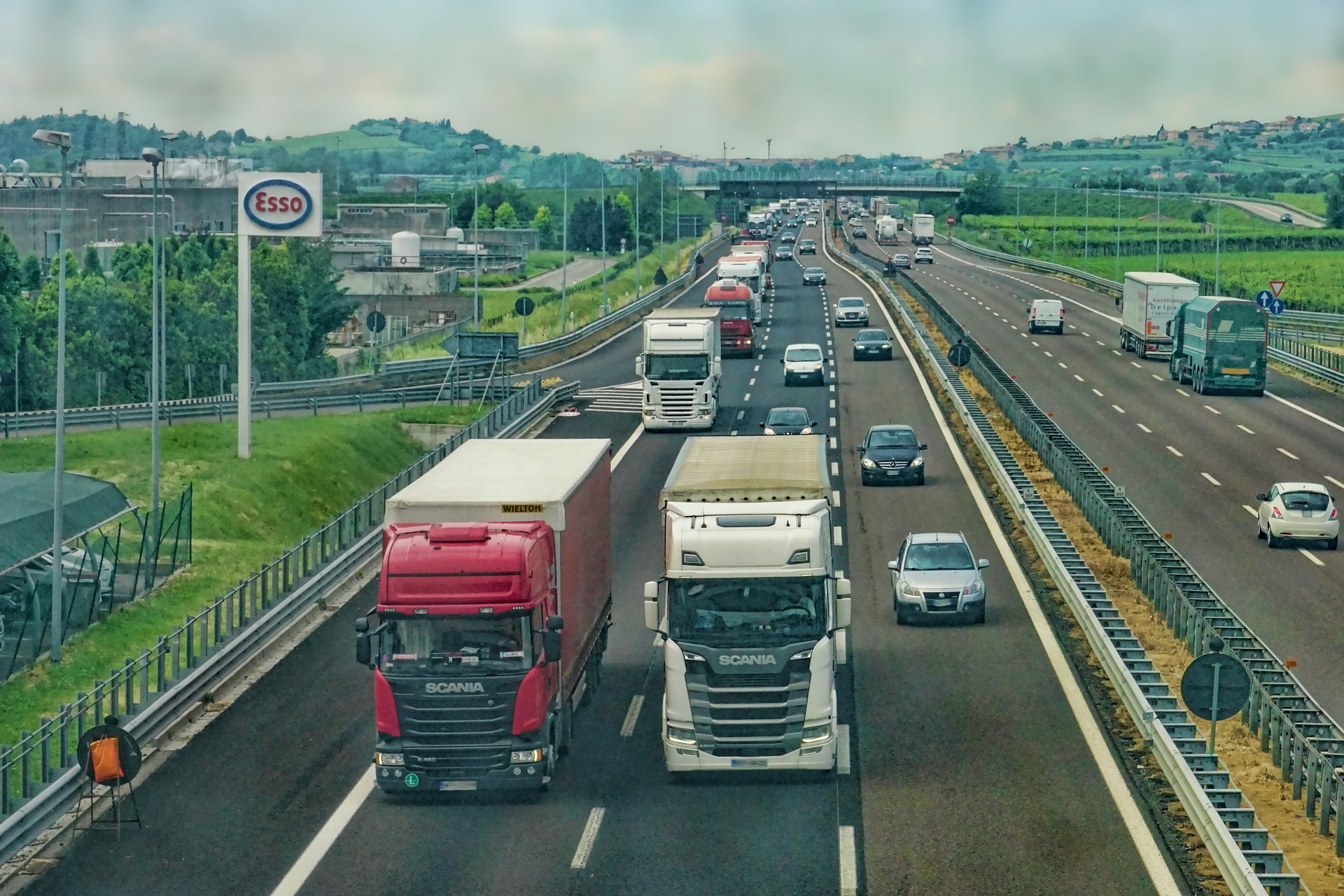 05.07.2019
Who can become a road transport operator?
In order to become a road transport operator, i.e. to carry out business activities in the field of road transport, it is necessary to obtain a permit to perform this profession. What conditions you must meet, as an entrepreneur, to become a road transport operator?
Permanent and actual office in one of the EU Member States
You will need to provide information about the address and registered office by completing the permit application form.
Good reputation
This condition applies to you as a road transport operator, company managers and transport manager. If you are a micro entrepreneur who, under a contract, delegates powers to manage transport on behalf of another person, such a person must also meet the condition of good reputation. The term "good reputation" in this case means that none of the aforementioned persons has been sentenced by a valid sentence for offences specified in the Act, nor are they subject to fines for violation of road transport regulations. The Act in question is the Road Transport Act of 6 September 2011 (Journal of Laws 2001 No. 125 item 1371).
Adequate financial standing
The amount of money held by the entrepreneur, which is considered sufficient to conduct business of a road transport operator, is determined in advance. It is 9,000 Euros for the first vehicle and 5000 Euros for each subsequent vehicle. The Euro exchange rate is calculated on the basis of its value on the first business day of October, which is published in the Official Journal of the European Union.
– annual financial report with the auditor's opinion and report (if subject to such audit)
– bank guarantee
– insurance, including professional liability insurance
Employment and commissioning of carriage only to persons with the right to pursue the profession driver
Both drivers employed by you and non-employees, but personally performing haulage on your behalf may not be prohibited from pursuing the profession of driver. Information on the fulfilment of this requirement should be included in the relevant declaration submitted together with the application for permit to pursue the occupation of road transport operator.
If you meet the aforementioned requirements, you can start to complete the documents of obtaining permission to perform the profession of road transport operator. You will find information about the documents that you need to prepare in the next article.