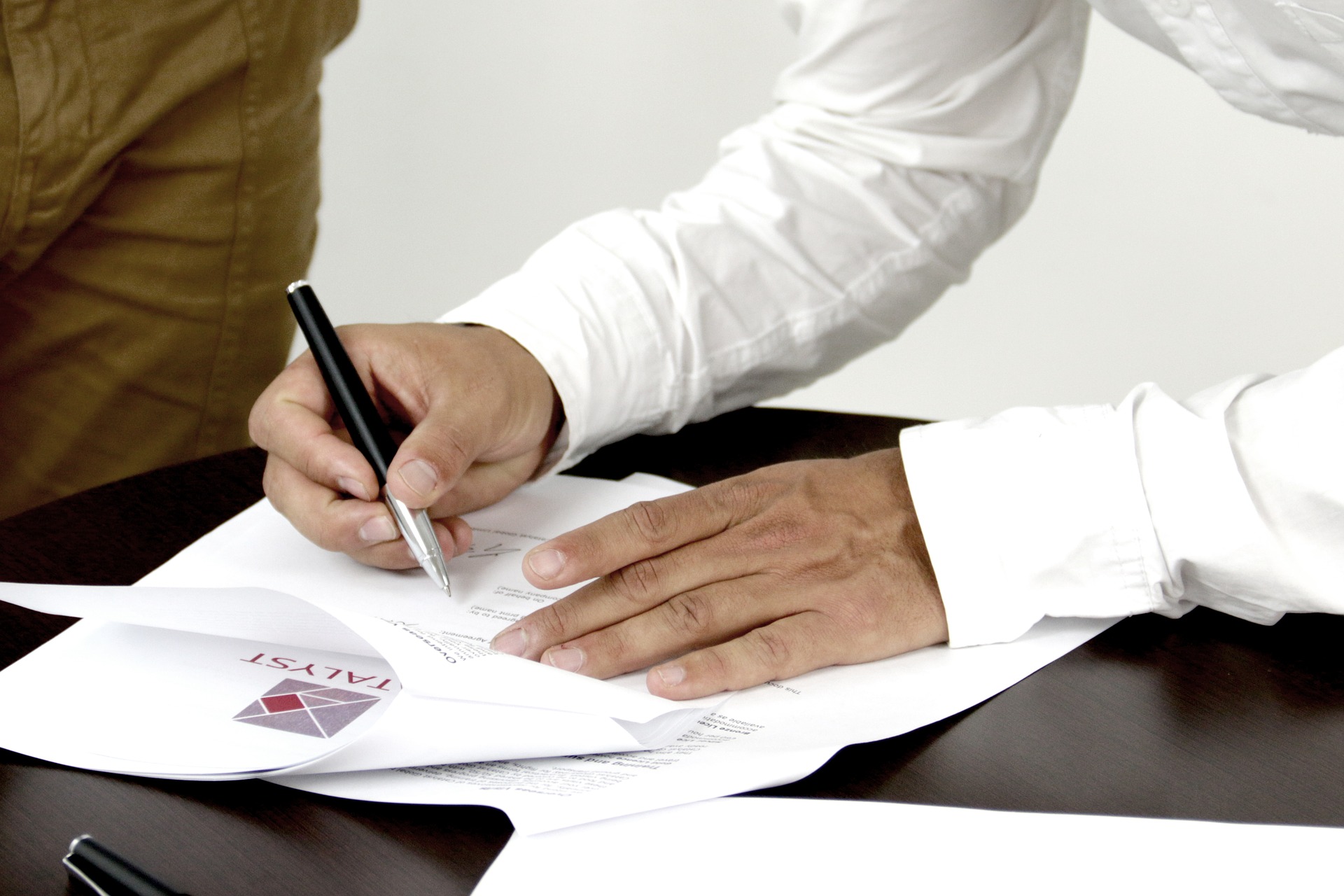 08.07.2019
What should a standard contract contain?
Although there are contracts whose form has been strictly legally conditioned (e.g. contract for the sale of real estate), most business contracts concluded between contractors are subjected to the principle of freedom of contract. According to this rule, the parties may apply the provisions and shape the content of the contracts at their own discretion as long as it is done within the limits of the applicable legal. Therefore, when doing business, you may meet many forms of contract, even if its subject is similar. What to look for when signing/creating a contract? What elements should be included in the standard written contract?
Full details of the contracting parties
The contract should contain full details of the parties that contain it, i.e. address, NIP (tax number) and numbers allowing to identify companies in the KRS / CEIDG (National Court Register/the Central Register and Information on Economic Activity) registry. If the business agreement is concluded by another person representing the entrepreneur, this information should be included in the content of the contract. The manner of representation of a company registered in the KRS must be consistent with the current entry in the register.
Subject matter of the contract and obligations of the parties
The subject matter of the contract and the obligations of the parties should be determined as accurately as possible to avoid any ambiguity and different interpretations. The obligations of the parties and the consequences of non-compliance with the contract or its improper fulfillment should also be clearly defined.
Duration of contract and terms of notice
The contract should specify the duration of the contract, as well as the period of notice, the form of notice the consequences of termination of the contract and other terms of terminating the contract.
Remuneration
The contract should be included the amount of remuneration, payment deadline, account number and statement on being a VAT payer (if applicable).
Data confidentiality clause
Such a clause should be included in the contract when at least one of the parties will have to provide sensitive data under the contract.
Subscriptions regarding copyright
If the works created under the agreement are subject to copyright, information on how to regulate this issue should be included in the contract.
Rules of the resolutions of disputes
The contract should include a record regarding the rules of conduct in the event of any disputes. The information about the competent court should be includedplaced when considering them. If the parties decide to settle disputes in an arbitration court, an arbitration clause is attached to the contract.
In addition to the information described above, the agreement may also contain other provisions that you will find unclear and incomprehensible. Do not be afraid to ask, and if you have serious doubts, seek the advice of a lawyer.