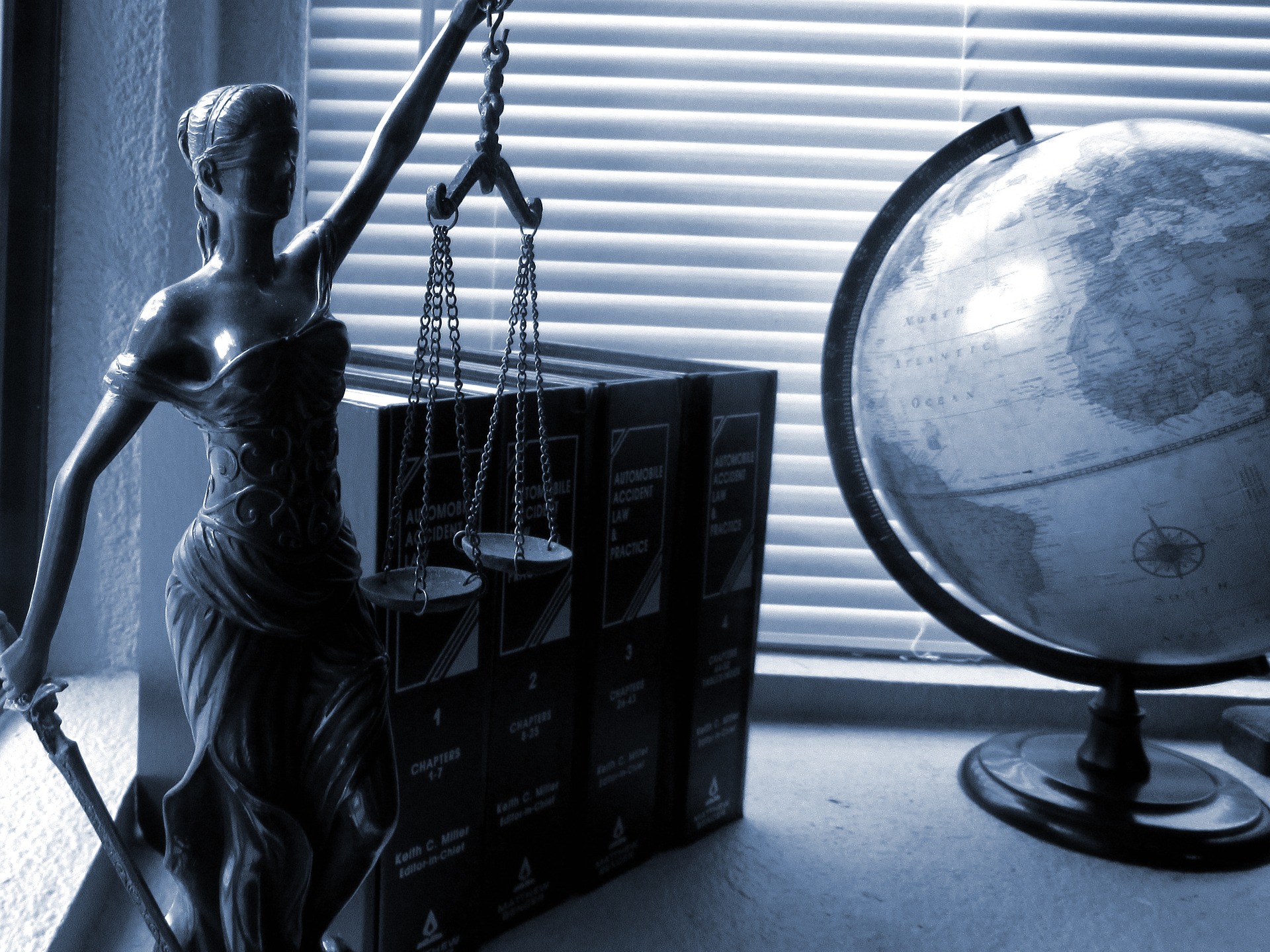 07.02.2019
Outsourcing of legal services or a lawyer in the company – what is more advantageous?
Every year, legal outsourcing is becoming more and more popular. It consists in entrusting legal supporting services to external companies that have lawyers specializing in various fields among their staff. On the other hand, many companies still employ their own lawyers. In the following article we will try to answer the question, which of these options is more advantageous for the entrepreneur.
Employment of a lawyer has many undisputed advantages. First of all, the lawyer will be at your office all the time, and will be ready to help you solve current issues and problems, assess contract compliance, help introduce new regulations such as the GDPR. However, his or her work does not end there. A good lawyer employed in your company should also show interpersonal skills, be an functional and active advisor, who will pay attention to details and inform you about the possible consequences of your actions. An additional advantage of employing a lawyer in our company is that he or she will represent us in offices and in court. It is worth bearing in mind, however, that a lawyer in the company means an additional employee, and thus more expenses for your company.
The situation is different when using legal outsourcing. The main advantage of outsourcing over an in-house lawyer is, of course, savings. In this case, instead of the monthly salary and compulsory ZUS contributions, we only pay a monthly subscription fee. By entrusting the legal support services of an external law firm, we have access to specialists who have experience in various areas of law, which also prevails over an in-house lawyer who usually specializes in one or two fields and may not have enough experience to react at the right time. An additional advantage of outsourcing is the speed of performed activities. A lawyer employed in our company works only at certain hours, unlike specialized law offices, which are often available 24/7, and that puts him or her in a worse position.
Thanks to the short characteristics of both types of legal services created by us, it is clear that the legal outsourcing firm is a more beneficial option for entrepreneurs. The speed and efficiency of its operation, access to specialized lawyers and significant cost minimization support the use of such legal services.