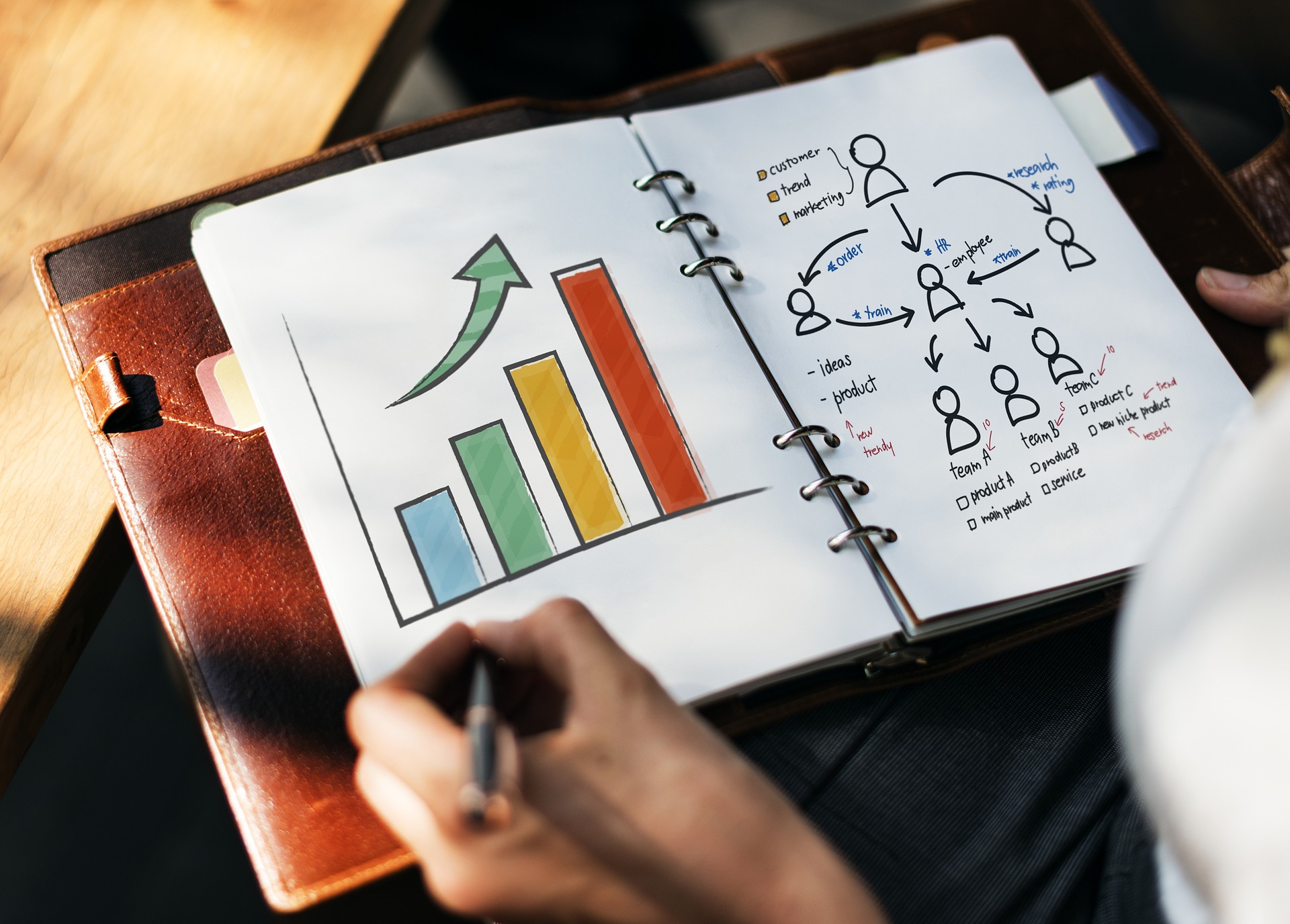 27.10.2018
Limited liability company [Spółka z o.o.] – is it worth starting it and what are the main advantages and disadvantages?
A limited liability company (abbreviated as Sp. z o.o. in Polish) is one of the most popular legal forms in Europe. In Poland, its operation is regulated by the Code of Commercial Companies, which means that it is a commercial company. Despite the fact that there are a large number of companies in Poland and the fact that in the eyes of those interested it evokes credibility and positive reception, it is still associated with something complicated. In the following article we will try to highlight you the advantages of running a company that will probably change your perception about it.
The advantages of running a limited liability company
Startup costs
In this regard, there is a belief that company registration involves costs. We must take into account the costs of signing the articles of association in the form of a notarial deed, registration in the National Court Register, publication in Monitor Sądowy i Gospodarczy and court fee, but thanks to the possibility of online registration these can be significantly reduced.
The possibility of Internet registration
There is also the possibility of registering the company online in the so-called S24 mode. This is possible when the company's partners have a trusted profile or a qualified electronic signature.
Low minimum share capital
The minimum share capital of a company is PLN 5,000, but it is worth noting that the shareholders' shares do not have to be paid in the same amount, and their minimum amount is PLN 50. In addition, our capital is not "frozen", we can successfully allocate it to current fees for office rent or purchase of office furniture.
Limitation of Liability
The entrepreneur is responsible for the company's liabilities only with the assets of the company, this means that liability is limited to the amount of contributions made by its shareholders
The possibility of establishing a sole proprietorship
Lack of ZUS contributions in a situation where there are several partners
Also a foreigner can set it up
Flexibility and ease of development
Running a company is in harmony with small, as well as with large business. If we want our company to develop in many fields, this is not a problem, because we have the ability to run all types of enterprises in this legal form (unless a specific Act of law provides otherwise), and it will be easier to obtain additional capital, for example by introducing a new partner. It is worth adding that our partner can be both a natural person and a legal person.
Despite many undoubted advantages of running a limited liability company, there are still disputable issues, which some submit as a disadvantage to running this form of business.
First of all, the obligation to maintain full accounts and to submit annual financial reports is raised. Of course, this is associated with monthly costs resulting from the use of accounting office services, but it is worth looking at it from a different angle and think about how much time and peace we gain, by entrusting our accounting to professionals.
Double taxation is another negative aspect of running a company. We understand double taxation as the fact that the company is a separate entity, has its own NIP number, independent of the NIP numbers of partners, and therefore the money earned by the company, belongs to it and are subject to taxation. In order for the money earned by the company to reach partners, it must be paid out in the form of remuneration or dividend, for which each partner will also be taxed. Despite the complexity of this situation, this can be avoided, for example by generating more costs, at the same time trying to keep them above the level of income.
As you can see, the decision to set up a limited liability company brings a lot of undeniable benefits, but you must also take into account the inconvenience that is connected with this type of activity. It is worth remembering that running a company in any legal form involves some kind of risk, but the effects preceded by hard and responsible work, often reward and reimburse in the future in the form of dynamically growing business and customer satisfaction.