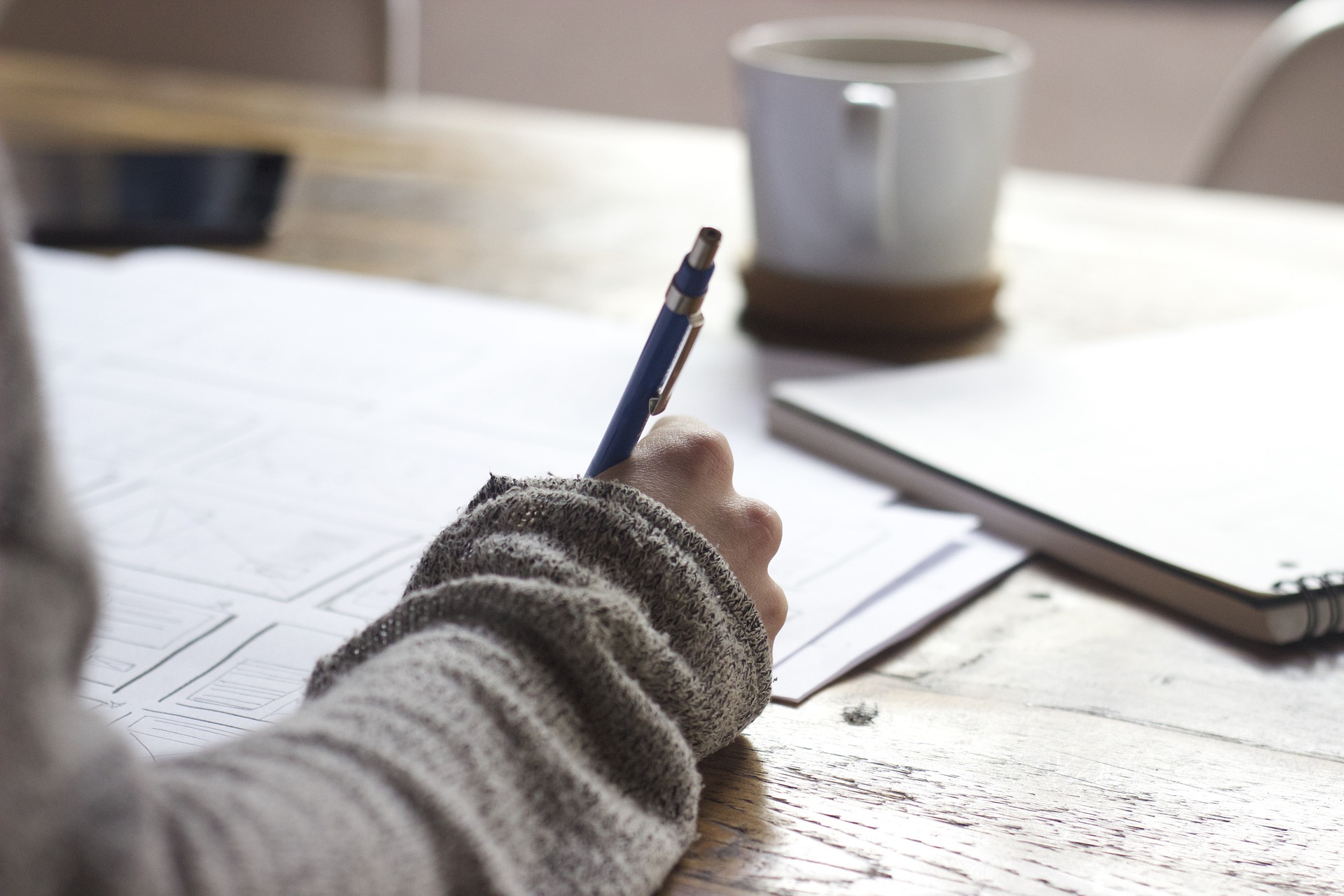 04.12.2018
How to start a business – step by step
Currently, more and more people dissatisfied with their work, give up their jobs to start their own business. Running a business is not too difficult, and additionally brings many benefits, such as financial independence, the ability to implement your own ideas, as well as the possibility of self-realization and full control over your professional life.
In the following article we will show you how to set up your own business – step by step.
Mandatory steps:
Step 1 – IDEA
The first and undoubtedly the most important step is the idea. It will decide whether your company will have a chance to stay on the market and whether it will succeed. It is worth taking into account what we would like to do, what we are interested in, but also confront it with the market demand and check the potential competition.
Step 2 – REGISTRATION OF THE BUSINESS
When you are sure of what your company should do, you will need to register it. The sole proprietorship is registered by completing the CEIDG-1 form, that is the application for entry into the Central Register and Information on Economic Activity. This form is simultaneously:
an application for entry into the national official register of entities of the national economy (REGON)
an identification or updating request to the head of the tax office (NIP number),
statement on the selection of the form of taxation with personal income tax,
notification or change of the application of the contribution payer to the Social Insurance Institution
Remember to read the business code list before you fill out the application and choose those that will suit your company's profile.
The application can be submitted in several ways – personally at the office (municipality or city), sent by mail or filled online. Making an entry is free.
Step 3 – ACCOUNTING OFFICE
When completing the CEIDG-1 form, please provide information on who will keep the company's accounts. If you want to run it alone or if you just have not yet chosen an accounting office, you should choose the option of self-keeping documentation. Once we sign a contract with an accounting office, we will be required to update the entry in CEIDG.
Step 4 – REGISTRATION IN ZUS
In addition to registering the business, you must submit an application for social and health insurance for yourself and your family members. These are the following forms:
ZUS ZUA – social and health insurance
ZUZ ZZA – health insurance alone
ZUS ZCNA – health insurance for a family member
From this year on you are no longer required to send the application to ZUS, all you need to attach the appropriate forms to the CEIDG-1 application.
Step 5 – OPENING A BUSINESS BANK ACCOUNT
At present, it is necessary to have a company account in a bank, once it is created, it is enough to complete the CEIDG update application.
Optional steps – depending on your individual needs:
COMPANY REGISTRATION FOR VAT PURPOSES
As mentioned earlier, the CEIDG-1 application is a simultaneous notification to the Tax Office, however, if you want to be a VAT payer, you will be required to submit a VAT-R application no later than on the day preceding the start of your business.
COMPANY STAMP
There is no legal obligation to have a company stamp, but owning one can be useful, for example, when issuing invoices and contracts.