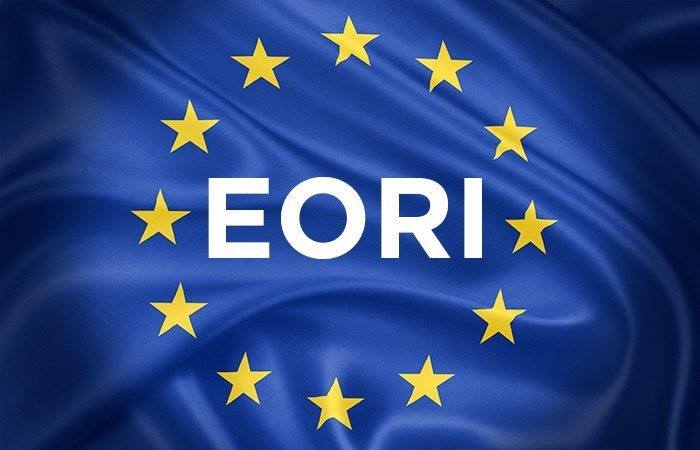 18.03.2019
EORI – what is it?
EORI (Economic Operators' Registration and Identification) is a special system aimed at facilitating customs administration in the European Union. Every entrepreneur who carries out activities involved in customs activities must obtain an EORI customs number. This number is unique, unrepeatable and serves to identify persons holding this number in contacts with customs authorities throughout the European Union.
We can apply for the EORI number in three ways – during a visit to the office (the Chamber of Fiscal Administration, the Provincial Customs and Tax Office, the Customs and Tax Office), by mail and by e-mail.
In paper mode the application form WRP-0001 for data registration/notification of the entity in SISC is filled in, in which you should provide such data as:
Type of entity, area of ​​operation, legal form, full and abbreviated name, date of commencement of operations, address of registered office and correspondence address, e-mail address
This application, after submitting it to the appropriate office, will be sent to the Tax Administration Chamber in Poznań, from where, on the e-mail address indicated in the application, you will receive a message about assigning an EORI number.
If the application is submitted by a foreigner, he/she is obliged to attach the following documents:
A copy from the business register from the country in which it is established (it must state who is entitled to issue a power of attorney), and if the company is registered in Poland for VAT purposes, it is sufficient to provide NIP number confirmation;
If the documents are in a foreign language, please include their translation.
The number will be assigned immediately after submitting the set of documents.