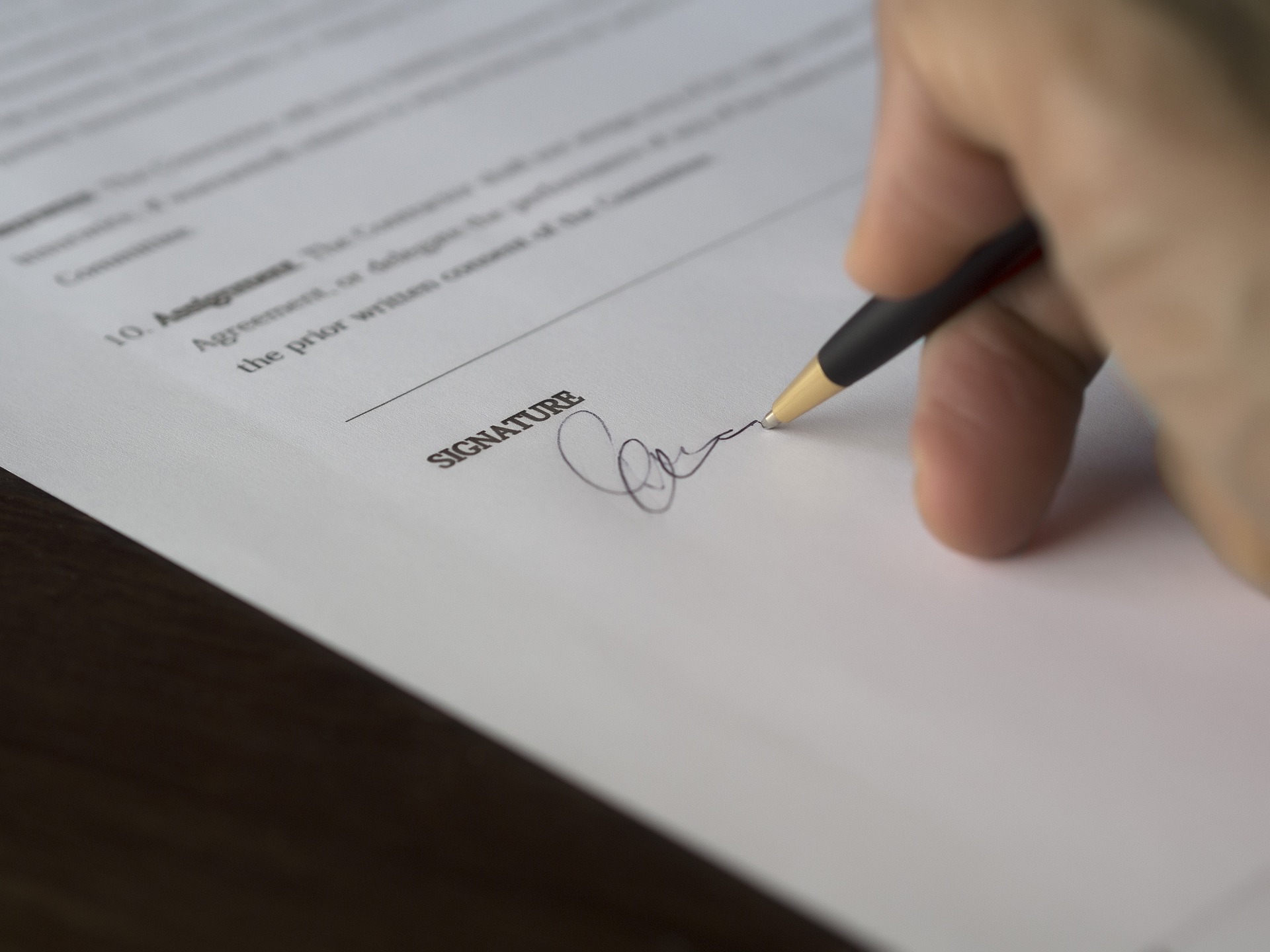 30.04.2019
Change of the name of a limited liability company
The name of a limited liability company is changed by amending the articles of its association. Before we make any changes to the wording of the company name, it should be checked whether such a change does not interfere with registered names of other enterprises. (you may perform such a verification using the KRS web portal).
The first step is for shareholders to adopt a resolution amending the articles of association in the form of a notarial deed that will be filed with the National Court Register.
Registration of the amendment of articles is made with use of the KRS-Z3 form, where a new company name should be provided and details of the amendment of articles of association should be provided. Such a form should be submitted within 7 days from the date of adoption of the resolution.
There is also need to deliver updating forms to the Tax Office, the Central Statistical Office and the Social Insurance Institution (ZUS).
The form should be accompanied by:
– certified copy of the notarial deed, including the minutes of the shareholders' meeting,
– a copy of the resolution certified by the management board regarding the amendment of the articles of association,
– the consolidated (amended) text of the articles of association,
– proof of payment of the court duty – 250 PLN,
– proof of payment of the fee for reporting in Monitor Sądowy i Gospodarczy – PLN 100.
An entrepreneur who founded a company in a traditional (paper) form can't change its data using the S24 system. If the company was registered online – such amendments can be submitted electronically through the S24 Portal (for limited liability company, registered partnership and limited partnership) or the Access and Information Portal (all types of companies).