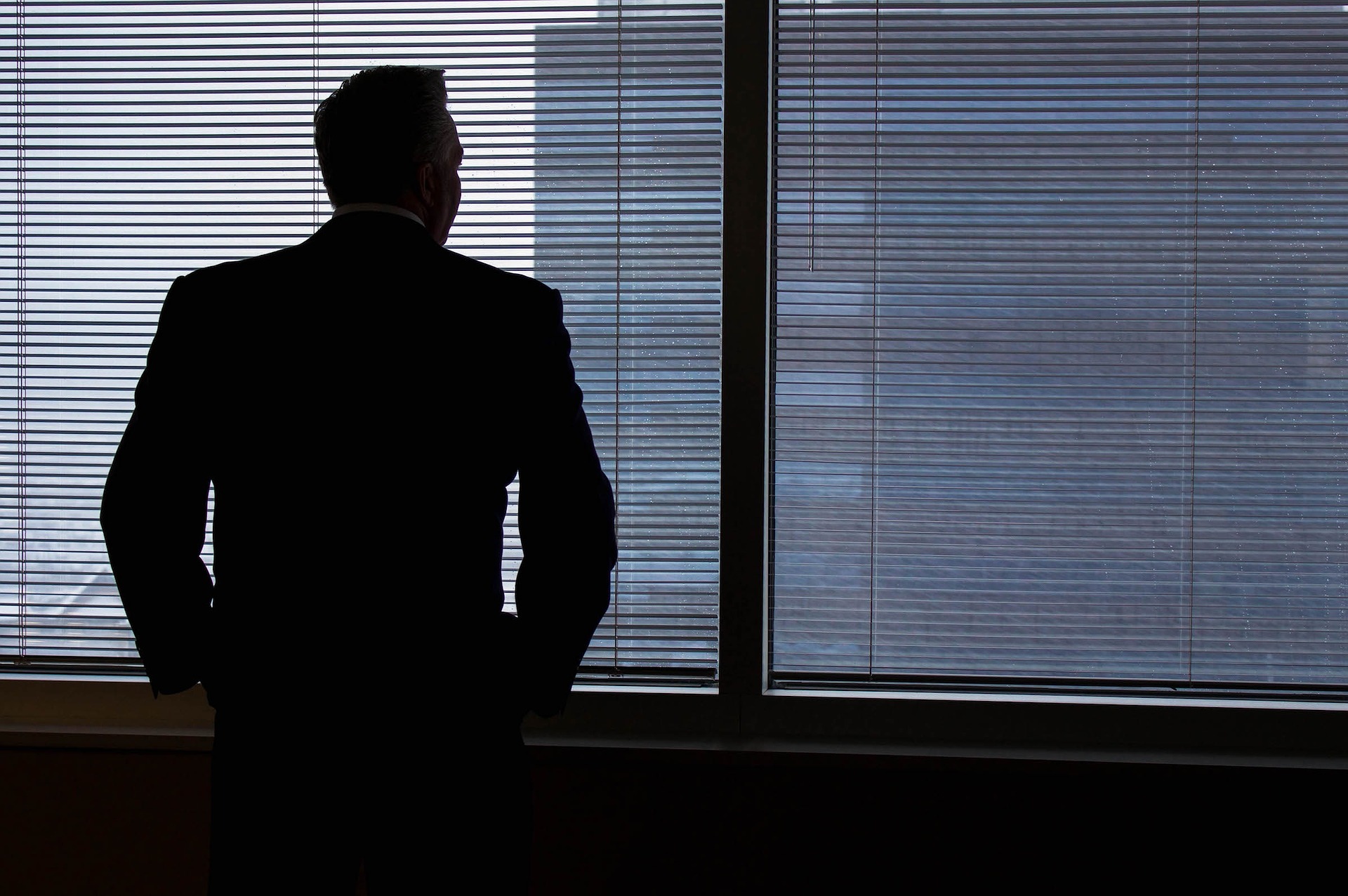 26.11.2018
Can foreigners set up a company in Poland? Benefits for investing in Poland.
From year to year, Poland is becoming an increasingly attractive country to invest, and many foreigners decide to transfer and develop their businesses in this country. However, can every foreigner run a business here?
According to Polish law, the lack of Polish citizenship is not an obstacle, but there are certain conditions that must be met. In order to run a business in Poland, a foreigner should be a citizen of a country that belongs to the European Union, the European Economic Area or the European Free Trade Association. If the foreigner is a citizen of a non-member of the aforementioned organizations, then he or she must have a permit regulating their status of residence in Poland. However, if the foreigner does not have such permission, he or she is entitled to exercise the right that allows him or her to pursue business activities in the form of a limited partnership, limited joint-stock partnership, joint-stock partnership or limited liability company.
The limited liability company is the most secure, but also the most frequently selected by foreigners. Such a company can be incorporated in several ways. The first way – traditional – is characterized by the fact that we must conclude a contract in the form of a notarial deed before a Polish notary. The other form does not require physical presence from a foreigner, because he or she can use the help of a previously appointed representative and a special power of attorney, which will allow him or her to set up a company and draw up a contract.
The last way is to buy an existing company. Polish law does not set limits here, and it is also very beneficial, and also simpler than setting up this type of company from the scratch.
What are the benefits of investing in Poland?
The annual results of investment climate surveys in Poland carried out by the Polish Investment and Trade Agency and the HSBC bank among foreign investors indicate that in 2017 Poland achieved the best result in the research history.
In the opinion of investors, the greatest advantage of Poland is its economic stability. In addition, respondents appreciate the size of the internal market and the availability of materials and components. The business environment, i.e. cooperation with local administration, organizational culture of companies operating on the market, as well as labor productivity and employee loyalty, was also positively assessed. In addition, investors appreciated the availability of qualified staff, the ability to obtain financing, low labor costs and low levels of corruption. An important argument for investing in Poland are also readily available raw materials, good land and more and ever more dynamically developing infrastructure.